Bikes > Balance E-Bike 12 inch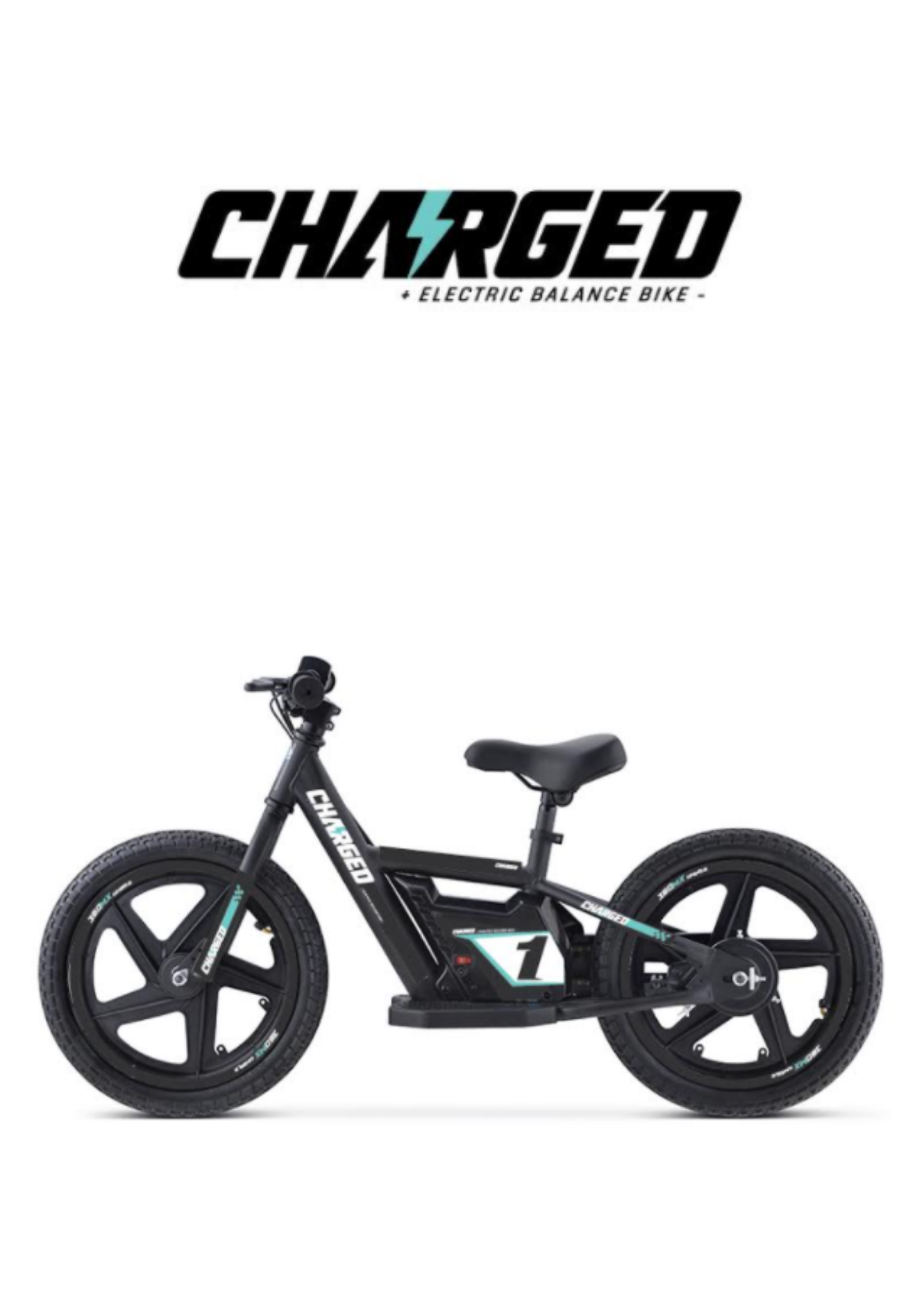 Balance E-Bike 12 inch
Unavaliable Online
Purchase in-store only
---
The Charged E balance bike is an electric balance bike that has been designed specifically for kids.

It is the perfect way for children aged 2 to 6 years to build confidence on two wheels.

The youngest ones can use the bike without power, like a regular balance bike.

Then when they're 3 or 4, the lowest speed setting lets them get used to the throttle and start using the electric power.

When they're 5 or 6, you can switch to the higher speed setting and they'll be flying around.

By the time they're ready to move on to their next ride, the Charged balance bike will have helped them develop confidence and skills for the next bike to shred.