Bikes > Levo Frameset Alloy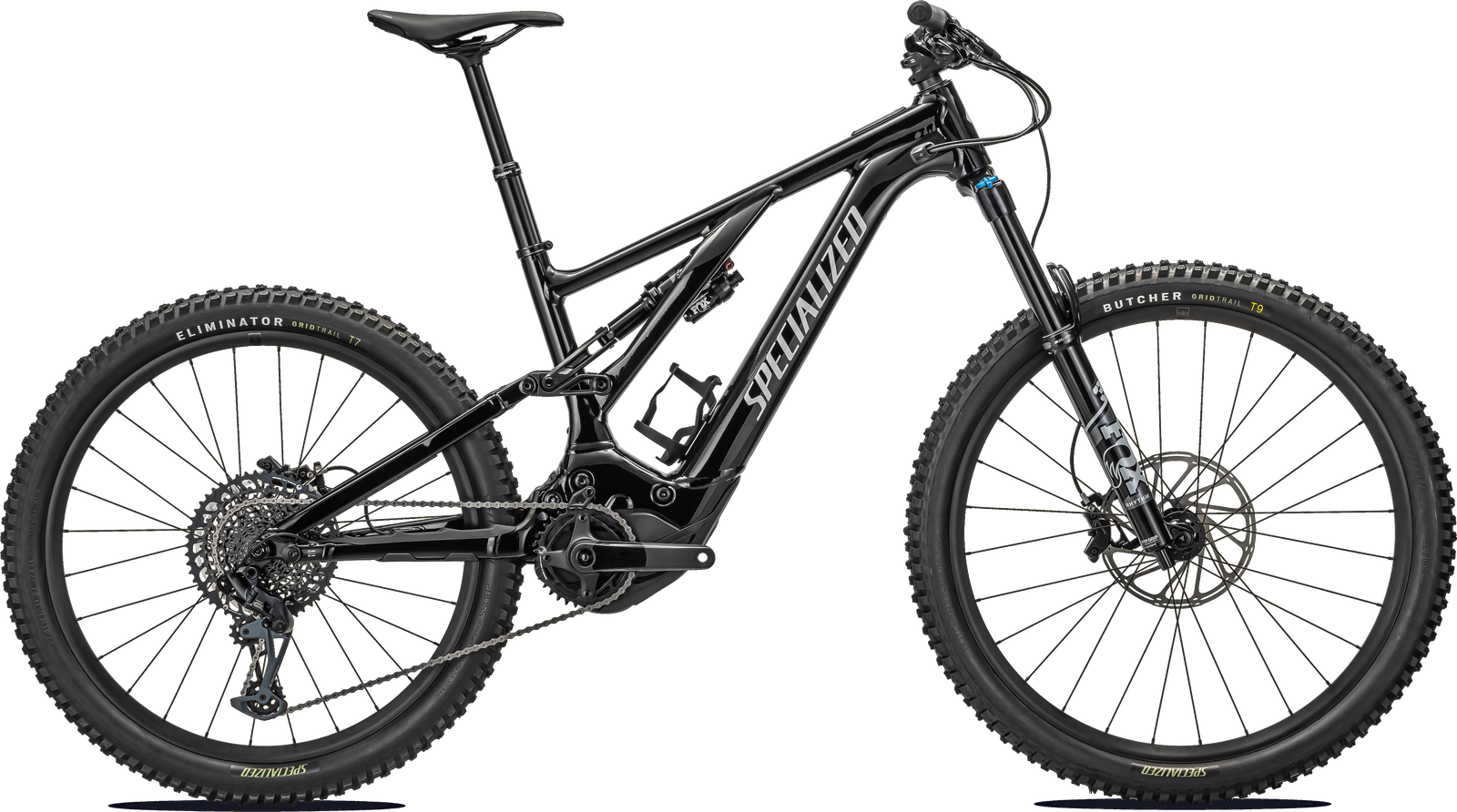 LIMITED TIME!!

Levo Frameset Alloy
Unavaliable Online
Purchase in-store only
---
We have an S5 2022 Levo Frame including RockShox Deluxe R shock (150mm travel), Headset, Motor, Frame Display, Cranks, Chainring and Battery (500wh) in stock.

If you have a well spec'd analogue bike and have been looking to make the jump to electric this could be the perfect opportunity!

To be clear this is just the Frameset and associated electrical components not a complete bike.