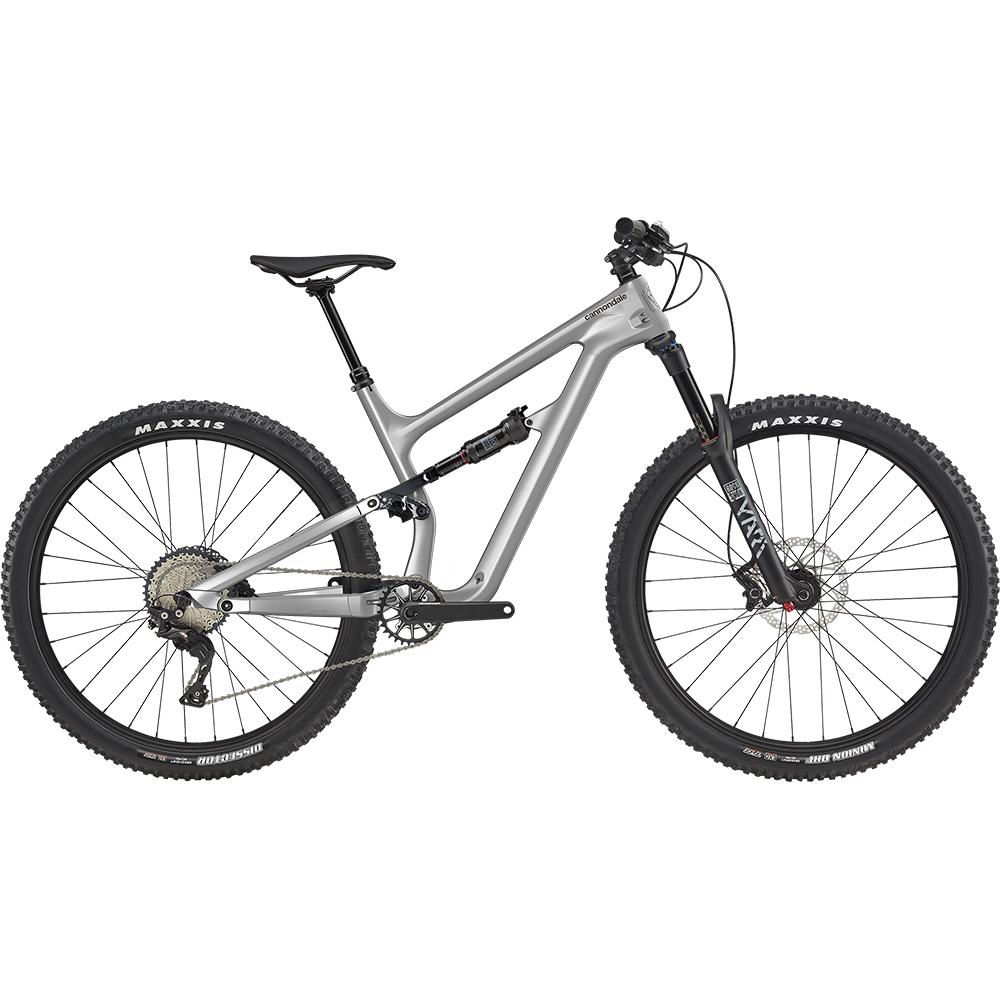 Mates Rates

Habit Waves
$4,200.00 WAS RRP $4,999.99
Unavaliable Online
Purchase in-store only
---
RRP $4,999.999 NOW 4,499.99


29" wheels with big, grippy tires. Properly wide bars and properly short stems. Powerful brakes and dropper posts. Straightforward parts for straightforward performance.

Designed to be a "daily ride", the Habit is built for easy service with proven, durable suspension pivots, tube-in-tube internal cable routing and no oddball proprietary stuff.

Riders come in all sizes. Most suspension doesn't. Proportional Response is the only suspension design that tailors the actual suspension layout by size so that every rider gets optimal traction, suppleness and control.

The head angle is slack, the stays are short and the seat angle is steep. It's that long, low modern geometry that helps you wring a little more flow out of every kind of trail.