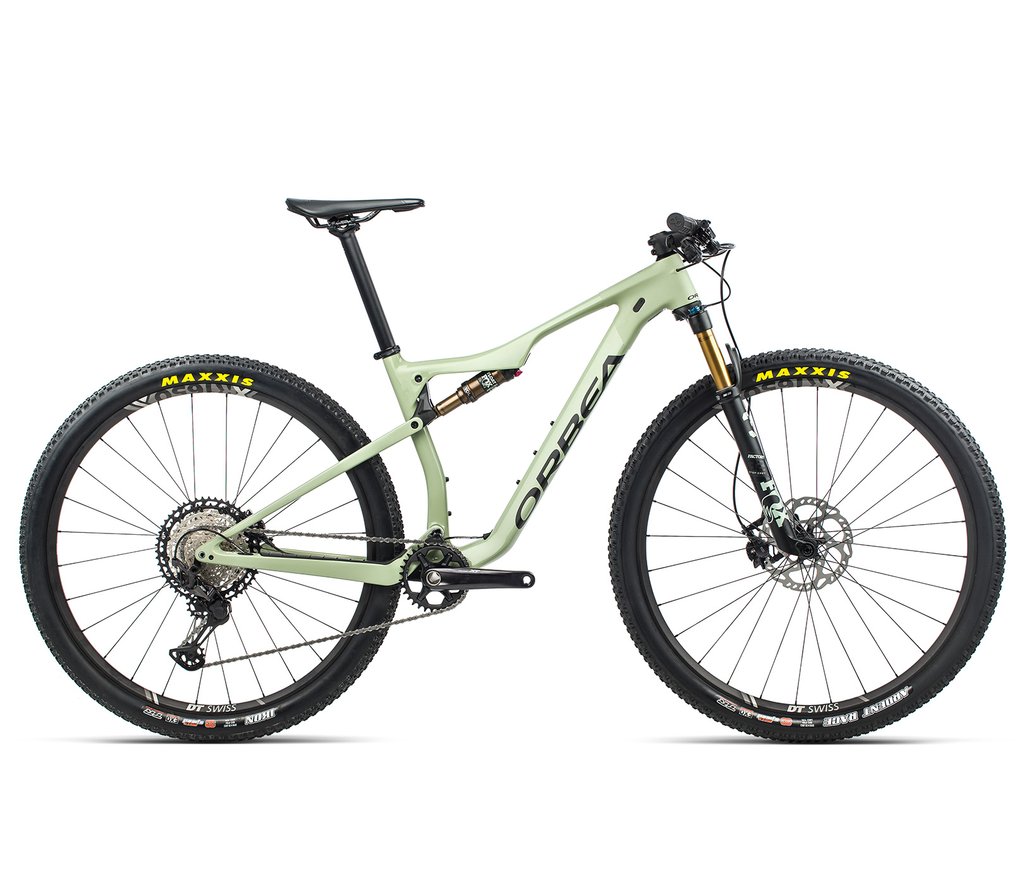 LIMITED TIME!!

Oiz M10
$8,900.00 WAS RRP $9,499.99
Unavaliable Online
Purchase in-store only
---
Oiz is familiar with the hard work it takes to reach summits, leaderboards and podium steps. We don't need to fabricate a pedigree for this phenomenon - two world championships prove Oiz is a thoroughbred. Oiz and serious cross-country are synonymous, its presence on the World Cup is undeniable. Is the lightest, stiffest and most efficient machine available whether you pin on a number or take it up to the highest peak on your afternoon ride. Oiz has what you need to get there - there is no better weapon to aim for the top.